01. Tango Lullaby
02. Miracle Morning
03. Chin Up
04. Retriever
05. Thanks For The Fantasy
06. Heavy Load
07. I'm On My Way
08. Just About A Fool
09. Lie To Me
10. Jamaican Way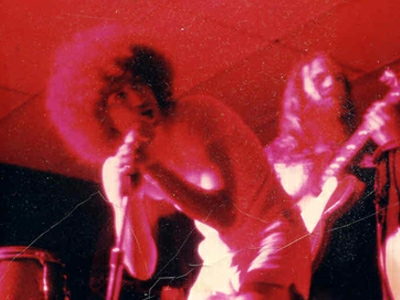 Bloom's first album was as a member of "The Facedancers" on Paramount Records. The internationally distributed album was produced by the late Teo Macero, the legendary producer of Miles Davis. Rock icons Hall and Oates played on, and produced Bloom's rendition of "Natural Sinner". His original song "Bon Fire" was performed by another Rock icon Pat Benatar.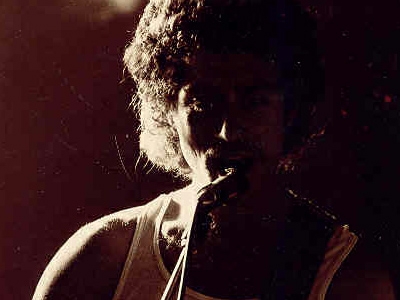 Throughout his career, Warren has garnered an amazing array of kudos from his peers. Daryl Hall said: "You sing better than me!". No less a luminary than Lou Reed said: "You really know how to sing the ballads, and that's the hardest thing to do". (Check out Warren's "Just About A Fool", "Heavy Load", and "Lie To Me"). Pat Benatar remarked: "You remind me of Bob Dylan. Your style is so original". Jim Quinn of the Philadelphia Inquirer wrote: "Warren Bloom can do anything with his voice and apparently isn't afraid to try. It's nice to hear someone sing in his own voice ---with no affectations, no fake soul".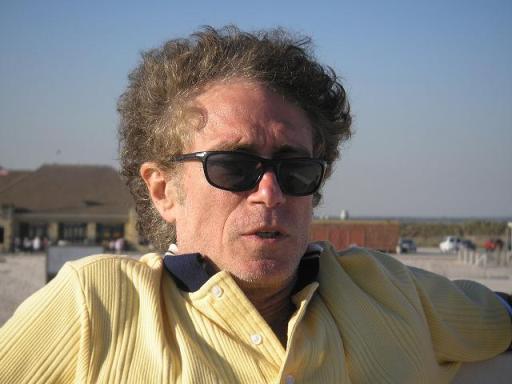 Warren Bloom grew up in Fairfield, Connecticut. He graduated from the University of North Carolina at Chapel Hill. It was there that he started playing music professionally. He played in a group called "The One-Eyed Jacks", a very popular bar band that covered all of the pop and soul music of the day, and played throughout the state. After graduation, he moved to Philadelphia to study Communications and Theater at Temple University, obtaining a Master's degree. When he wasn't hitting the books, he was hitting musical heights performing with Philadelphia's legendary comedy rock band "Lobotomy". The group performed at "The Electric Factory" and opened for Lou Reed and Iggy Pop. The group's musical album "The Facedancers" on Paramount is now a much sought after collector's item. Bloom co-wrote the album and sang lead.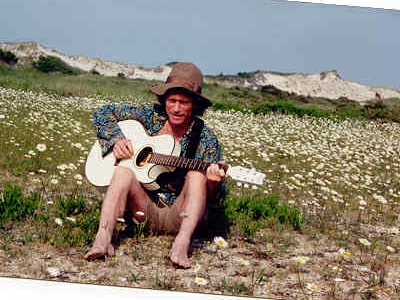 Moving to New York City, Bloom embarked on a solo career. He rocked out as a "regular" singer at the legendary "Catch A Rising Star" comedy club. He has won two ASCAP performance awards.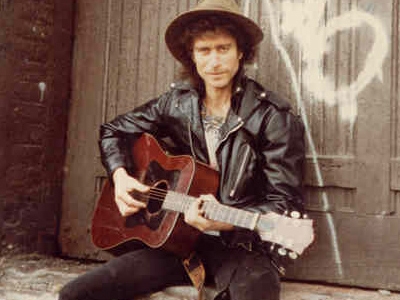 To date, he has released four solo albums: "Thanks For the Fantasy", "Miracle Morning", "I'm On My Way", and a compilation of "Bloom's Greatest 15". In addition, his song "Lie To Me" was released as a single. His songs "Miracle Morning" (from the album by the same name) and "Tango Lullaby" featuring Warren on harmonica from the album "I'm On My Way" are his two most downloaded tunes to date.